VANCOUVER DRAGONS 2018 MLBA CHAMPIONS
---
---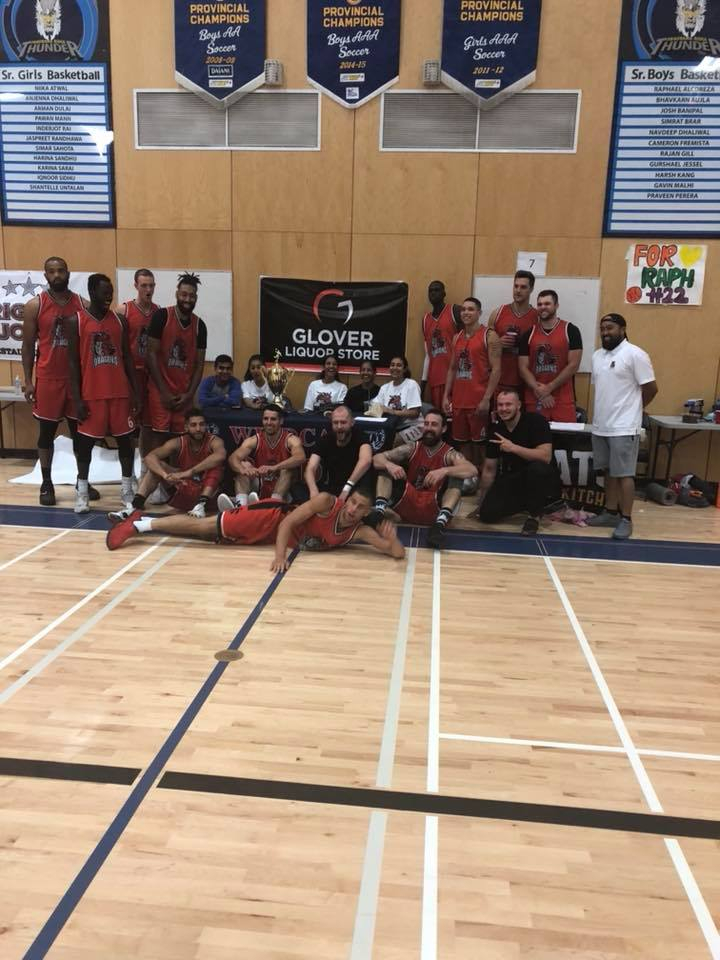 ---
The Vancouver Dragons the only Canadian Team in the MLBA in an All- American League were crowned the MLBA CHAMPIONS on Sunday afternoon defeating the Oklahoma City Outlaws 111-107. The Dragons with an all Canadian roster with only 2 Americans showed the American teams in the MLBA that Canada has some great talent.
The Vancouver Dragons who finished the year at 16-1 record including pre-season and playoffs have dominated the league being ranked number 1 all year with their only loss coming to the Quad City Flames with 6 of thier top players missing from that game.
Demitri Harris of the Vancouver Dragons was the MVP of the League Championship Series.